Estels MITHRIL TABLES FOR DIORAMAS
This pictures were taken from Mithril miniatures exhibitions I have done for promotional purposes at the largest lord of the rings convention in Europe, the RingCon.
All tables were built myself, all miniatures painted by myself and I would like to thank my wife. Without her I would have not been able to do all this.

I am sorry, the photos could not be enlarged or uploaded in a higher resolution.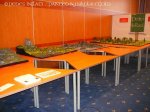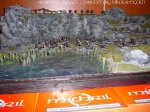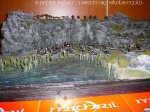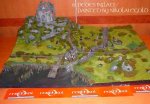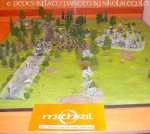 ---
"From the ashes a fire shall be woken,
A light from the shadows shall spring;
Renewed shall be blade that was broken:
The crownless again shall be king".