I've done this figure, maybe something like a "Medieval Fantasy" 's one, and I hope that I don't break the rules of the forum because it's not a MITHRIL figure and directly a Tolkien's Character.
In my mind, this knight is now a watcher, or a scout, a ranger, etc... what you want!
I found my inspiration in the LoTR universe.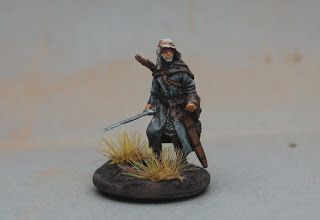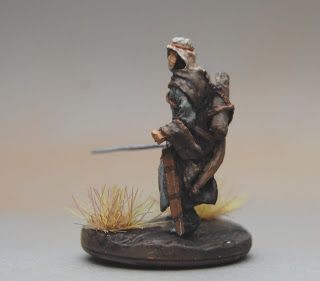 some more to see and read on my blog :
---
"no fear to fight, no fear to loose, just want to have fun!" (anonymous)
feel free to visit my blog
Sam's Minis World